Go back
Tour de Yorkshire 2019
Getting ready to welcome the Tour De Yorkshire 2019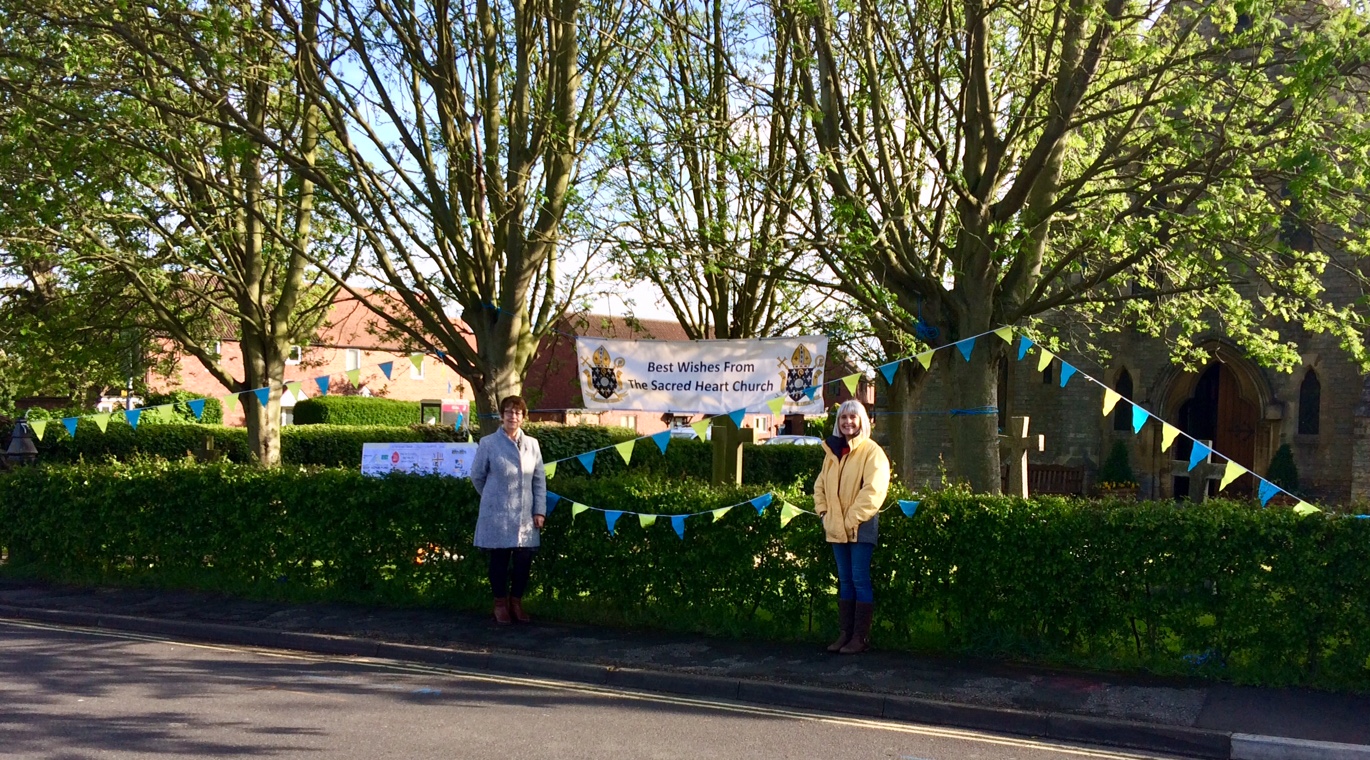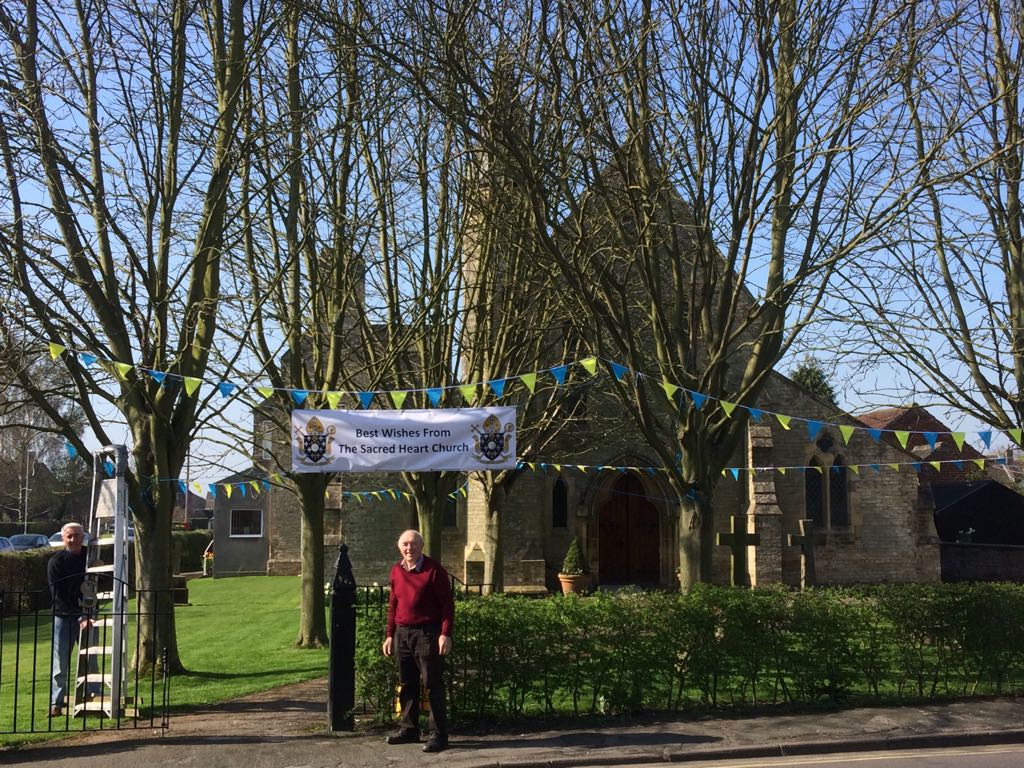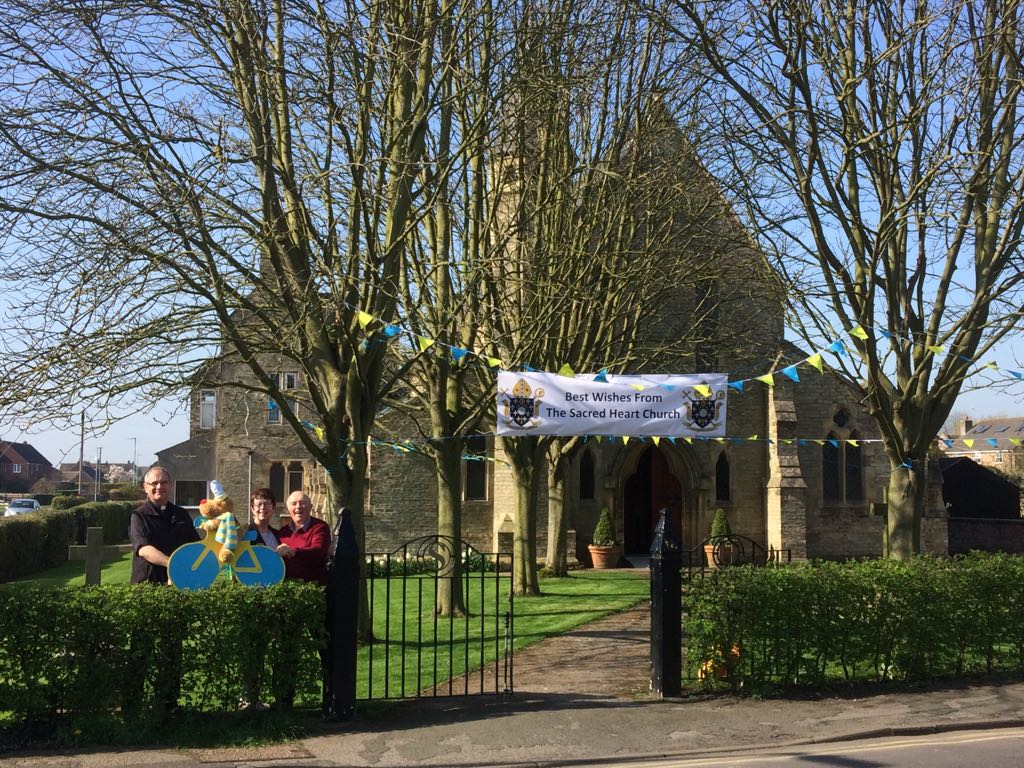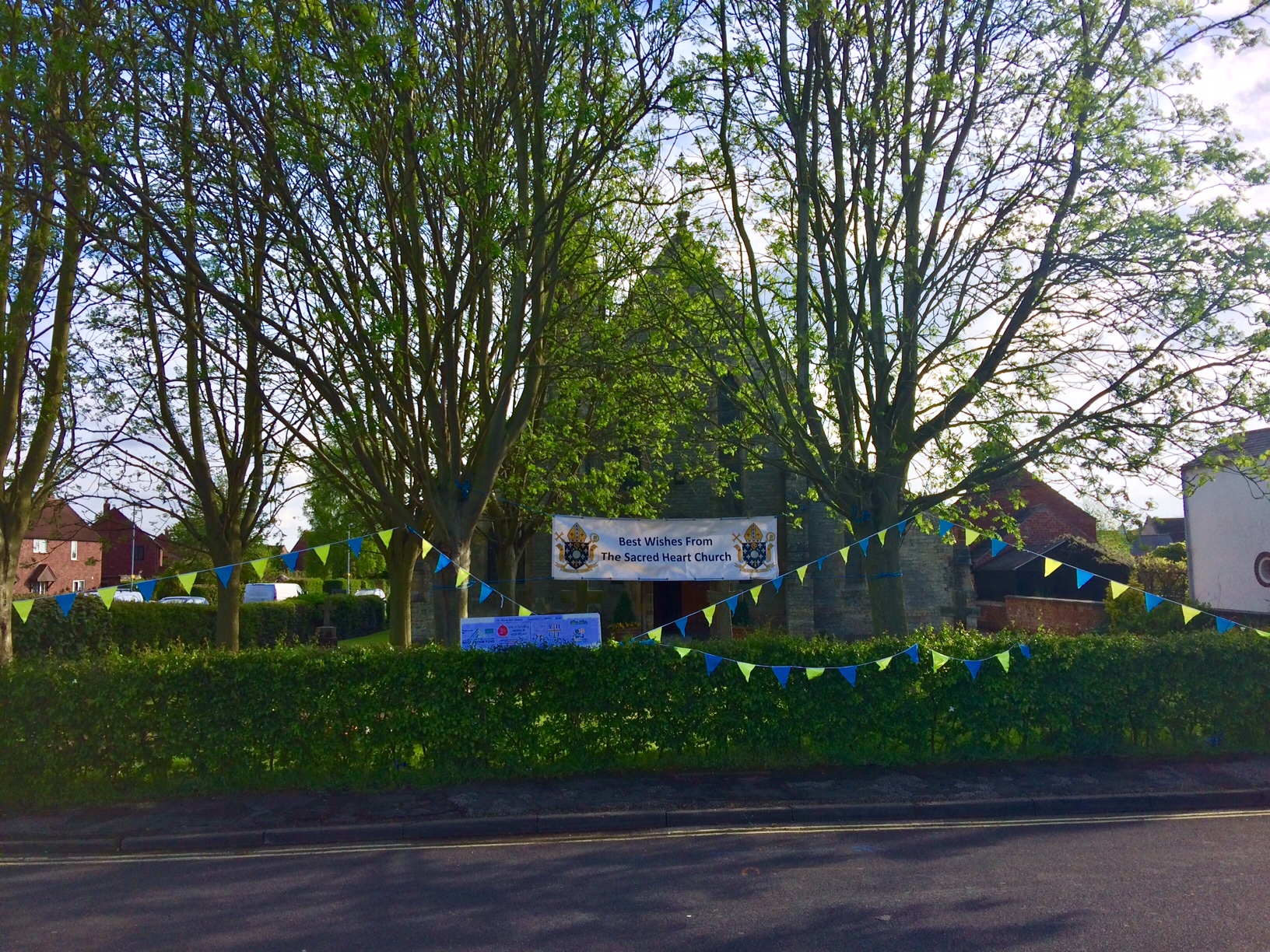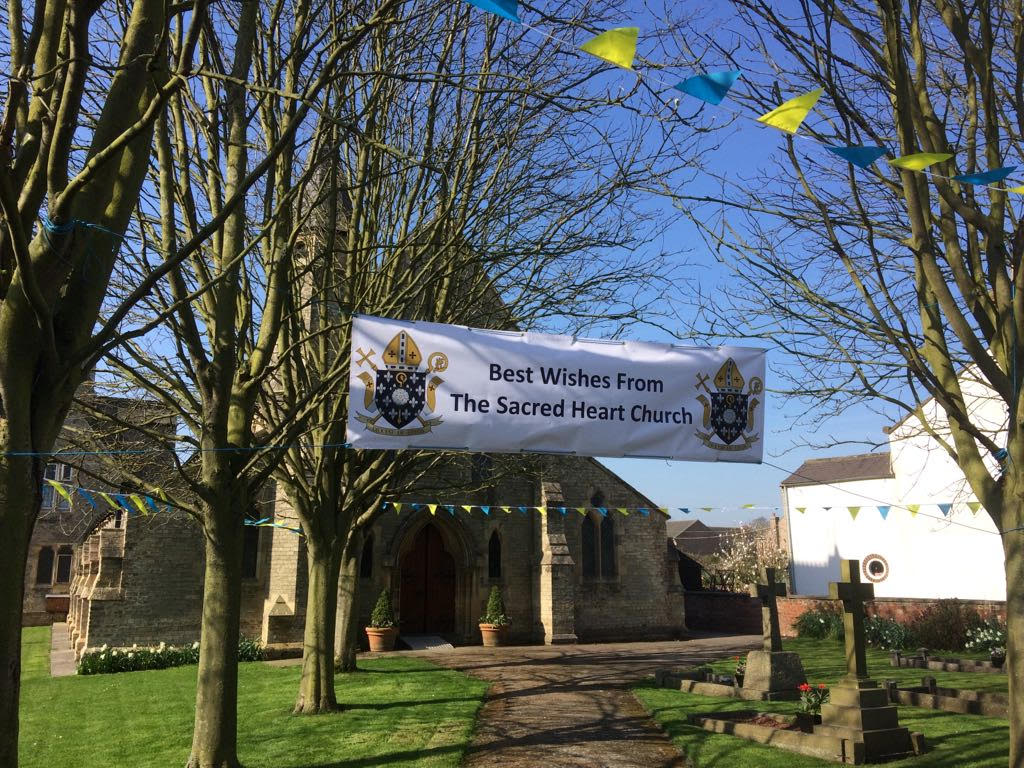 The Tour de Yorkshire 2018
Preparing for the Tour de Yorkshire 2018
We parishioners of Sacred Heart church were delighted that the Tour de Yorkshire was to go past our church.
Here is what the Diocese of Leeds have written about us on their website. See the orginal on here
The Tour de Yorkshire will pass directly past Sacred Heart Catholic Church in Howden. 
Proud of their Parish and their Diocese, Fr Nigel Barr and parishioners have done an extremely professional job of 'branding' their welcome to the cyclists with a new Diocese of Leeds banner and bunting in the Diocesan colours (which, of course, also happen to be the colours of the Tour de Yorkshire)!
As well as getting into the community spirit, the Parish will be raising funds at the same time.  One of the organisers, Susannah Melleney, said:
Barrie, one of our parishioners, made a bicycle for our 'Sacred Heart entrant'.  Guess his name for £1 and you could take him home after the race - not Barrie but I'm sure you get the idea!   Fr Nigel is opening the garden to spectators as we have a perfect viewing point as the races are coming down Pinfold Street at the crossroads with our church. God willing it will be a memorable day for all involved.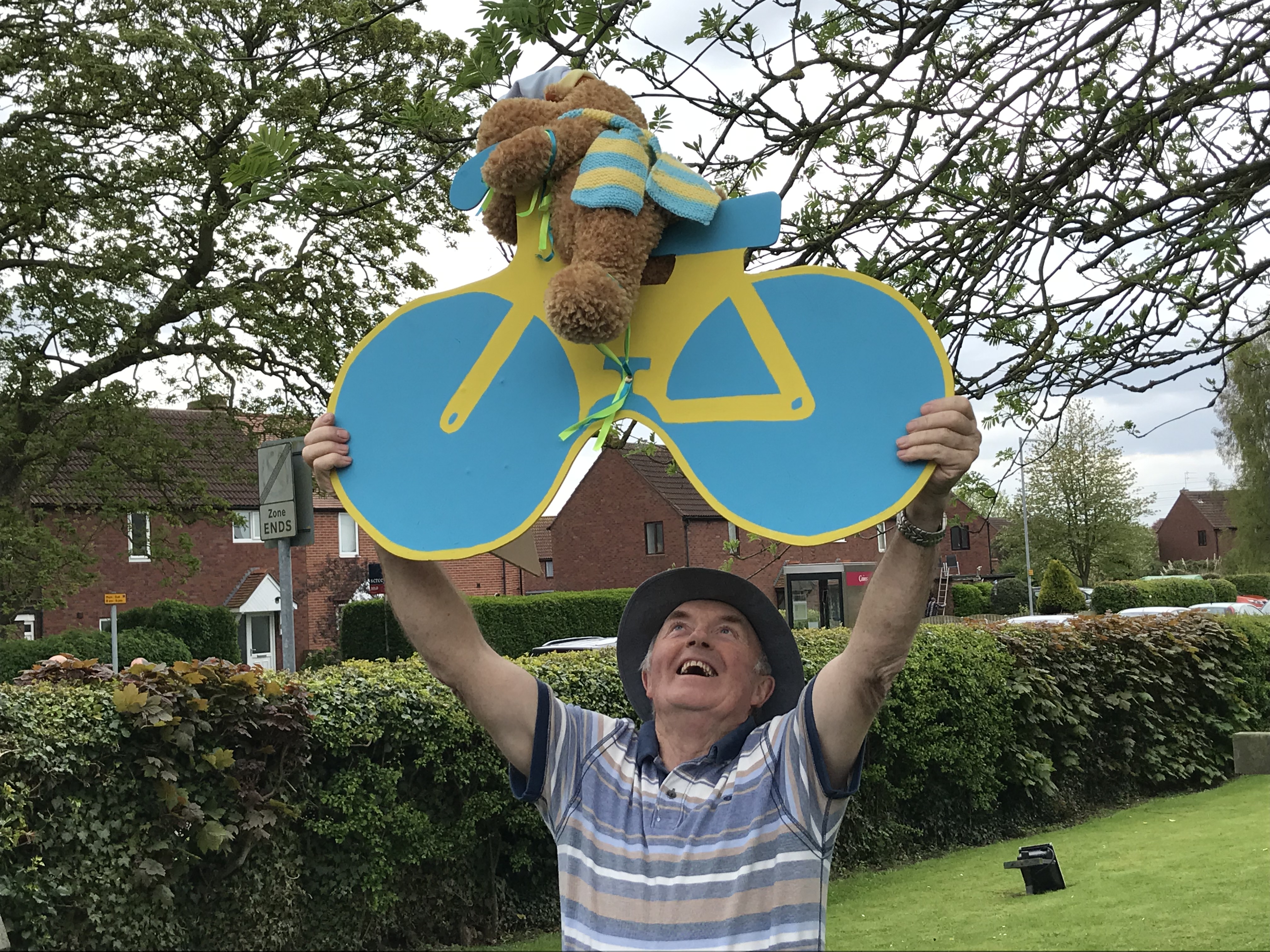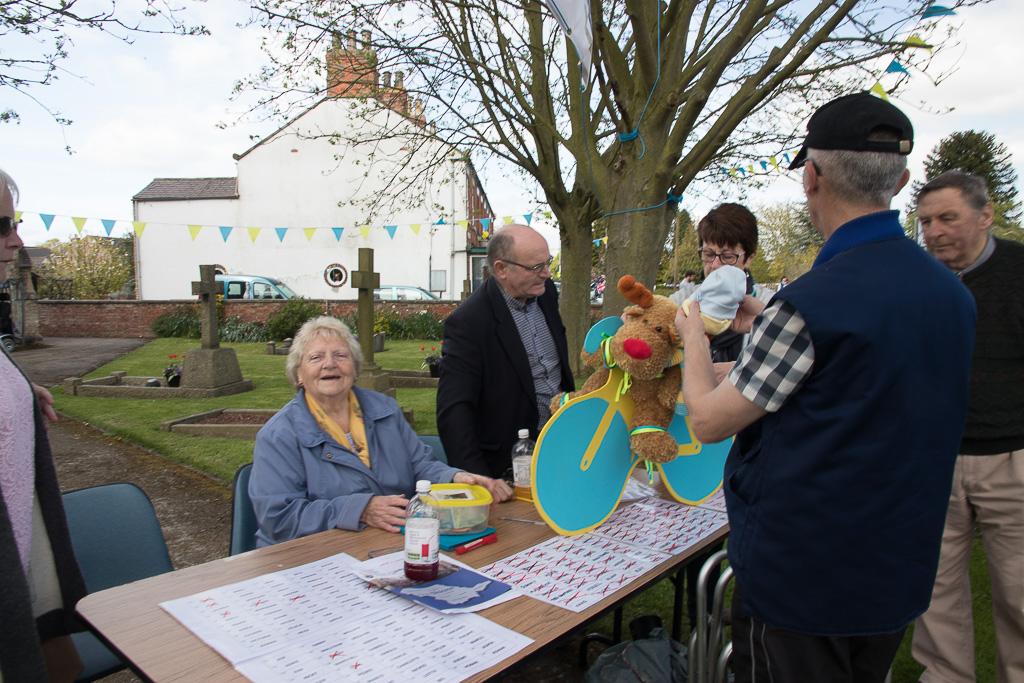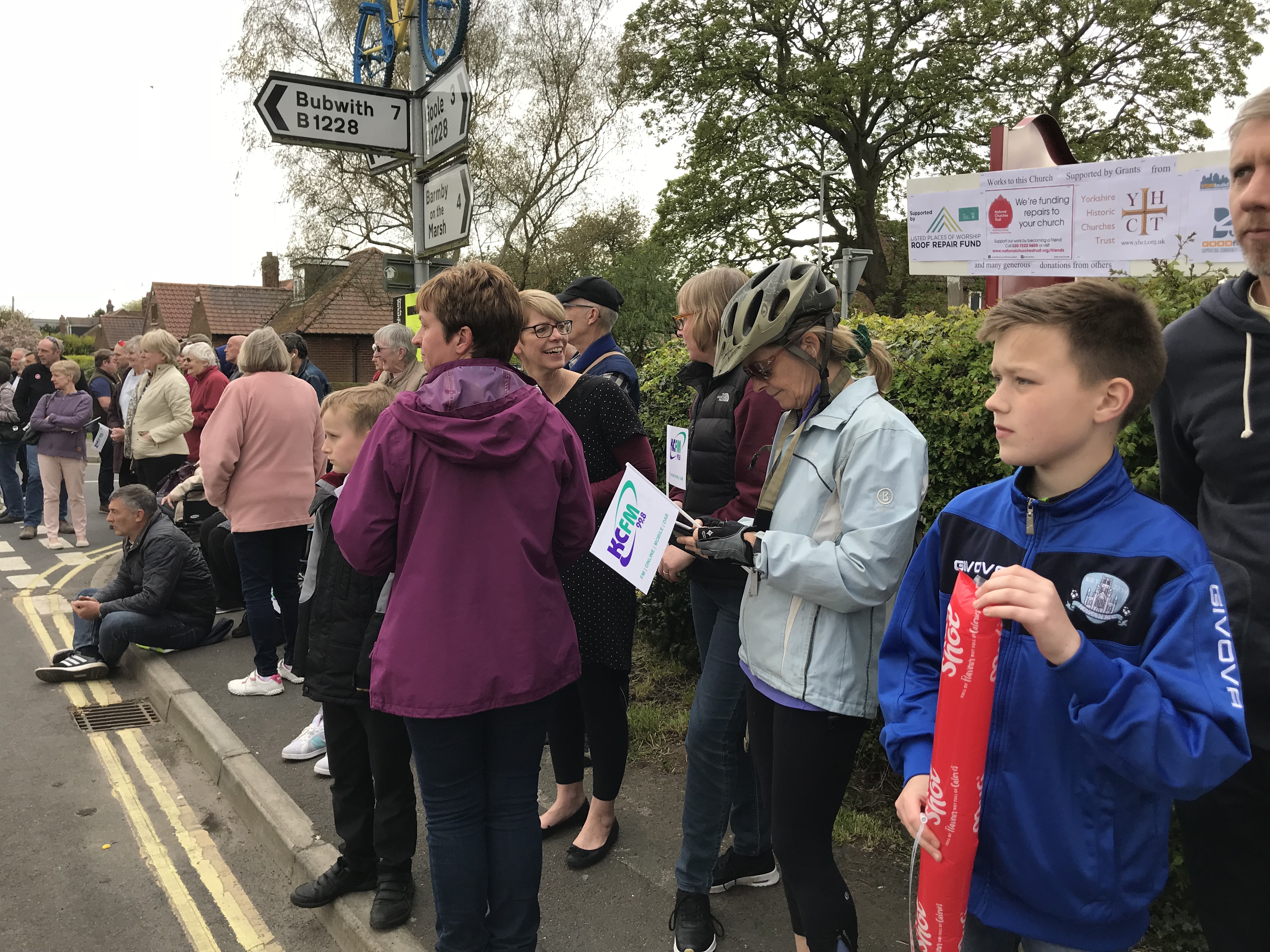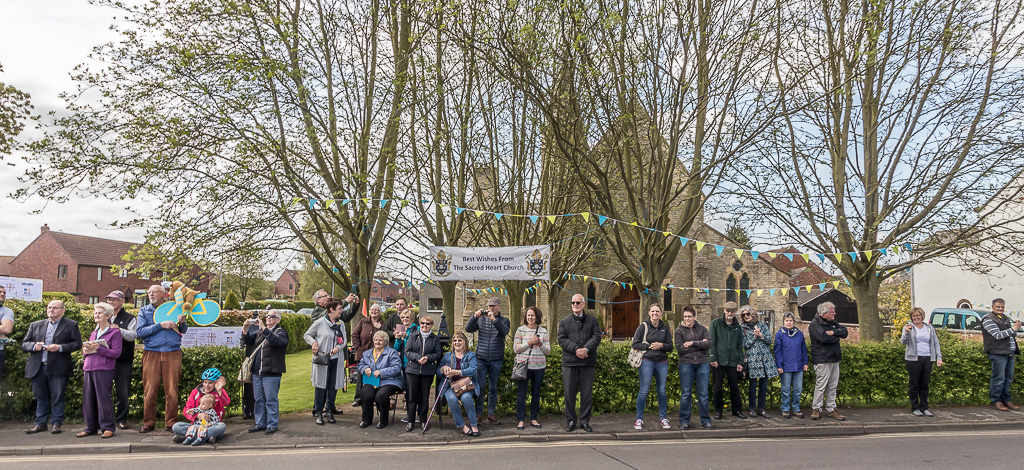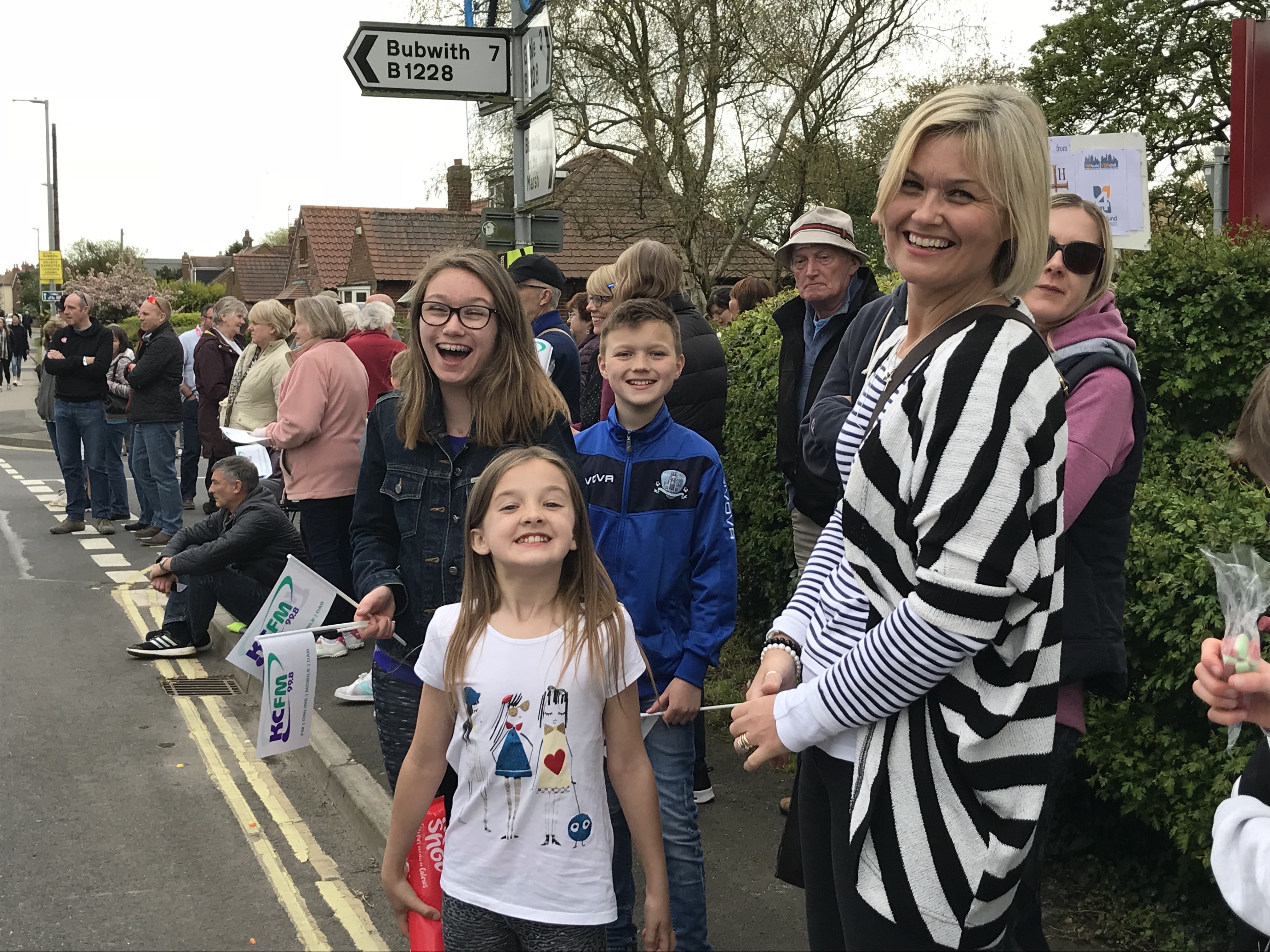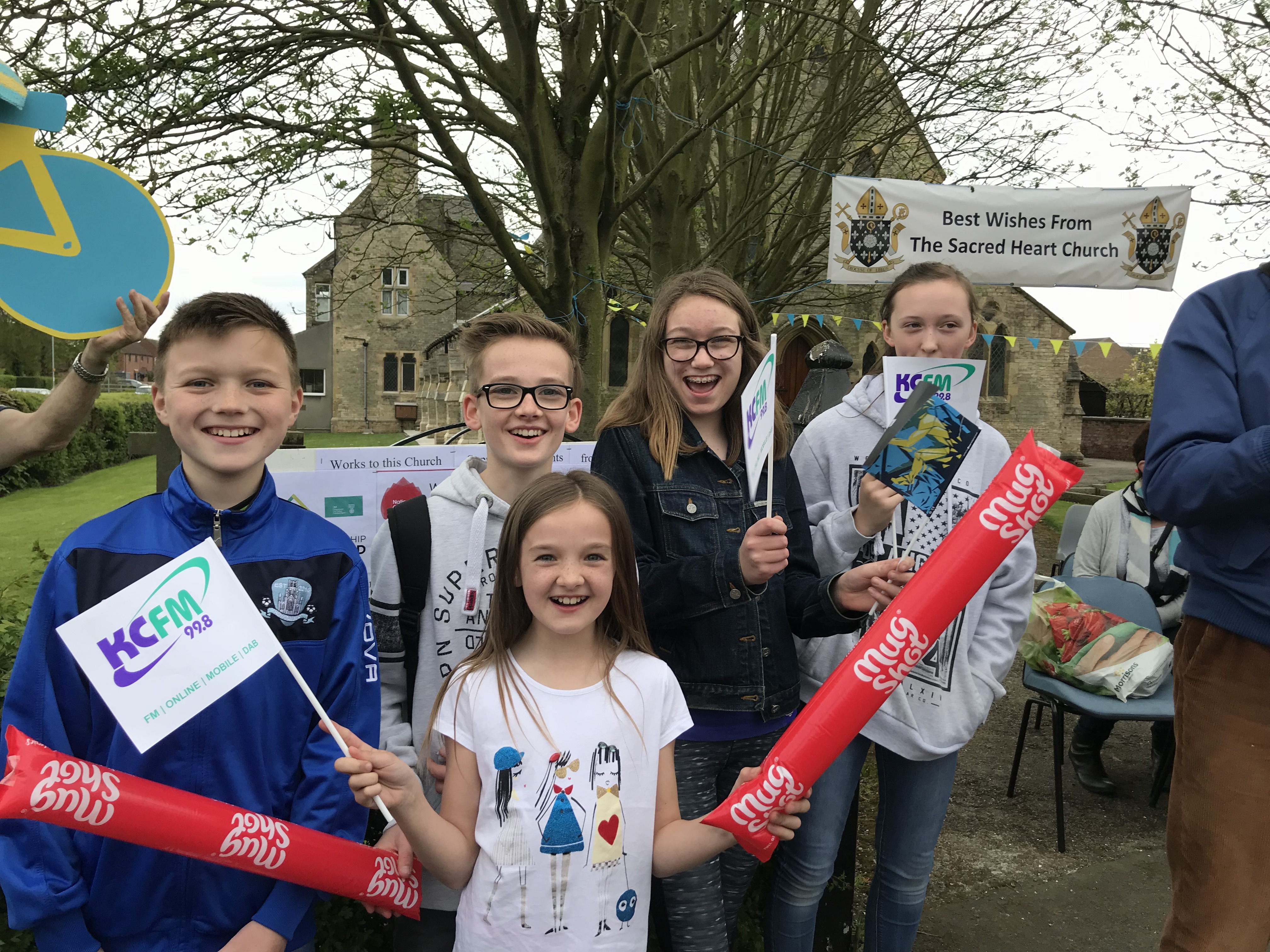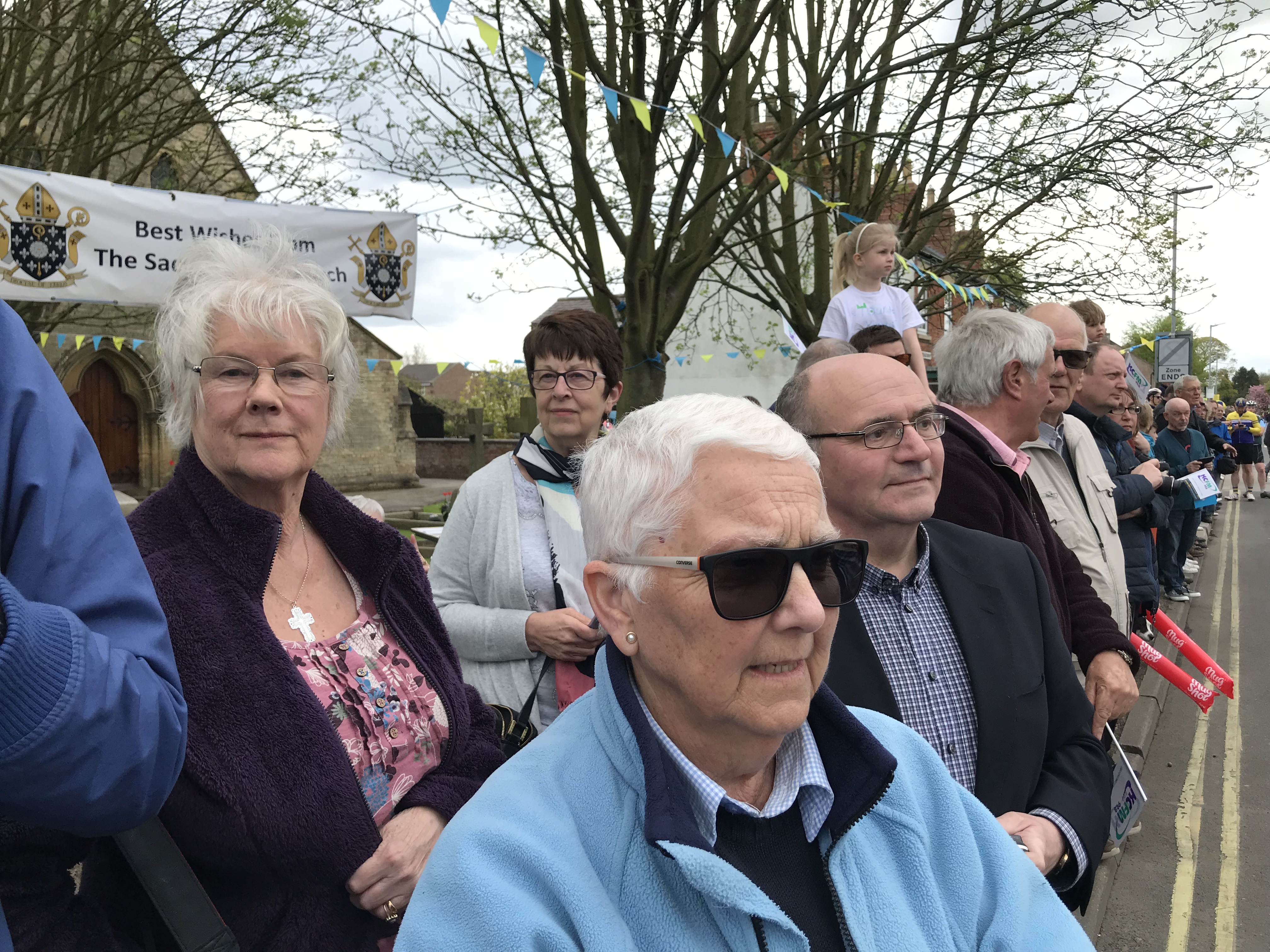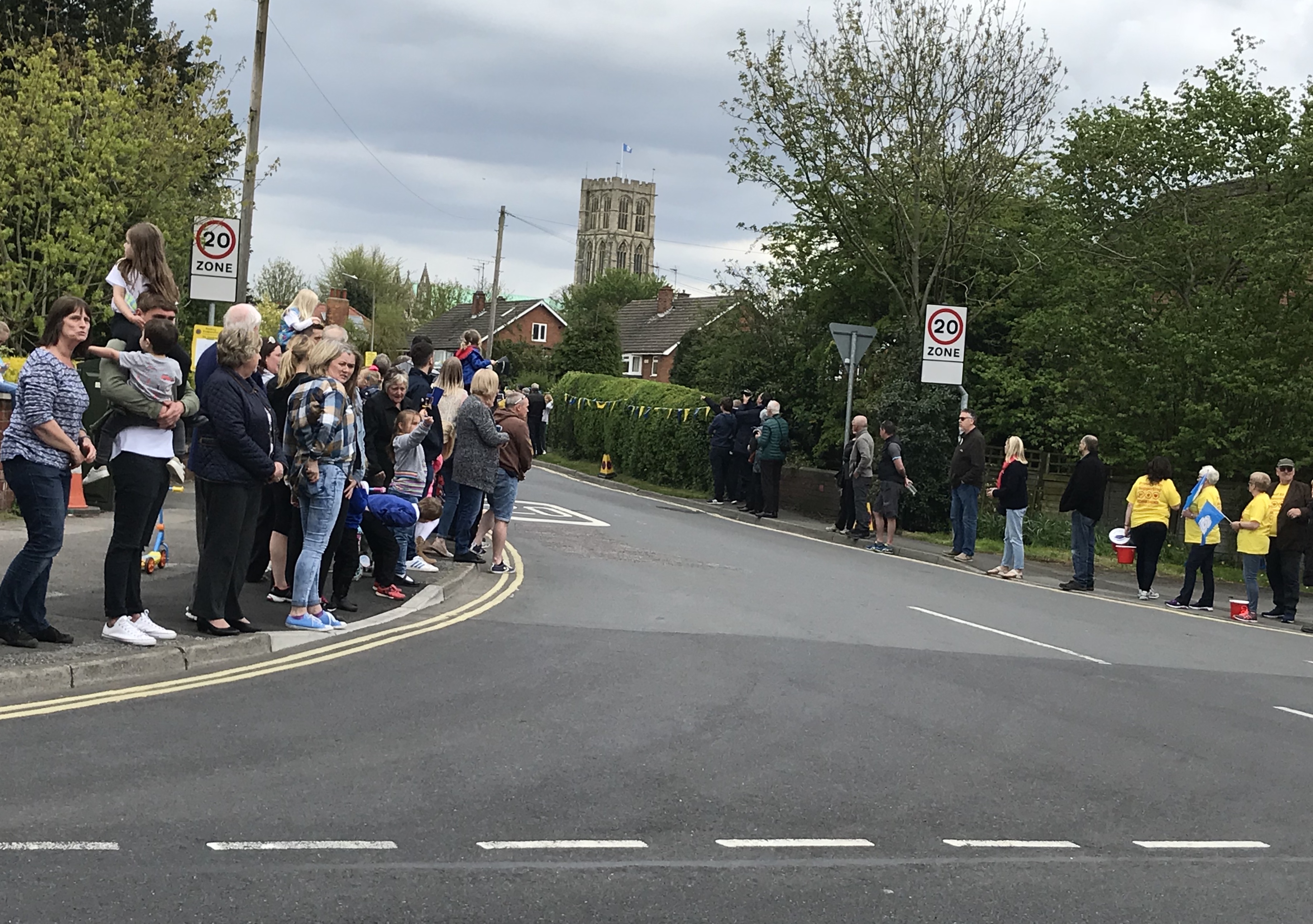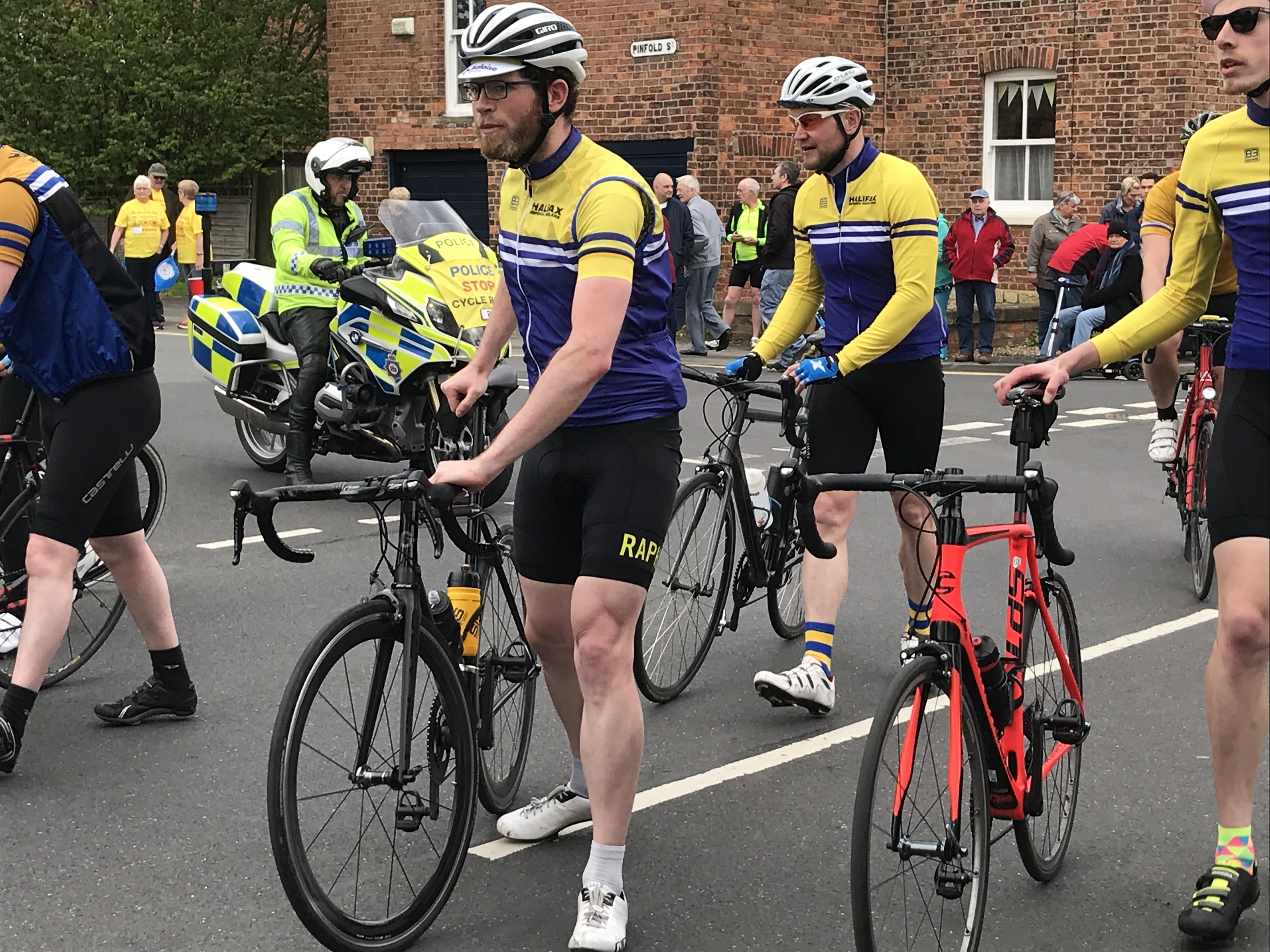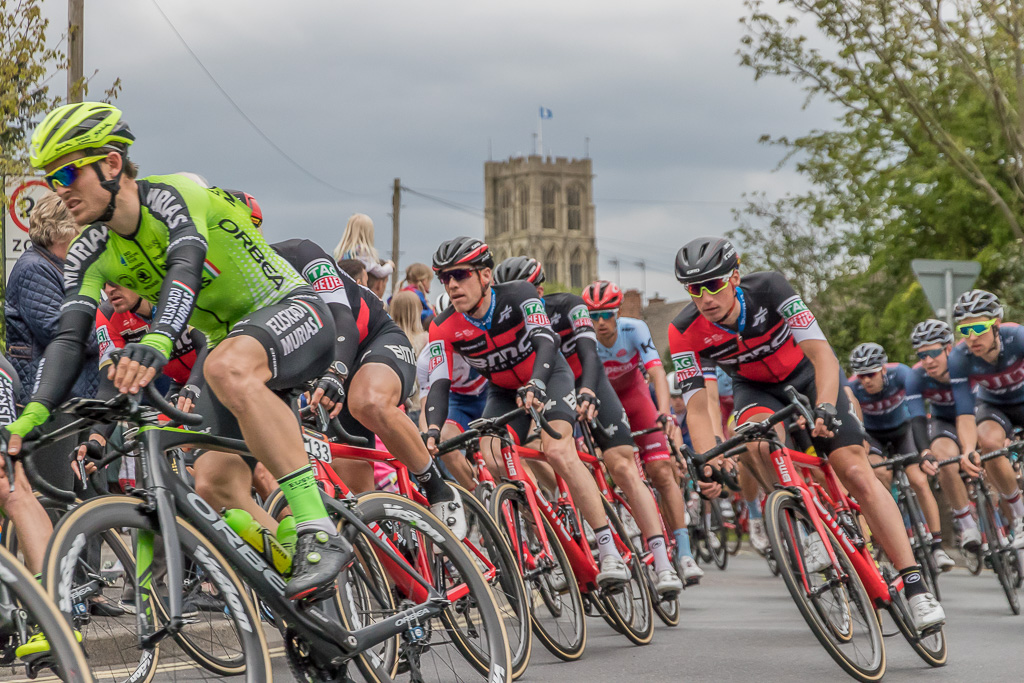 Go back